Craftsman's spirit makes us strive for excellence

Joseph, the founder, has entered the footwear industry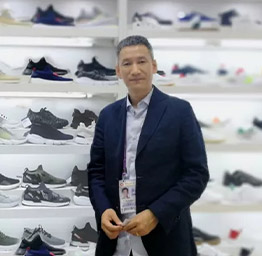 for more than 20 years. He insists on strictly conducting the shoe design craftsmanship standard and the production process.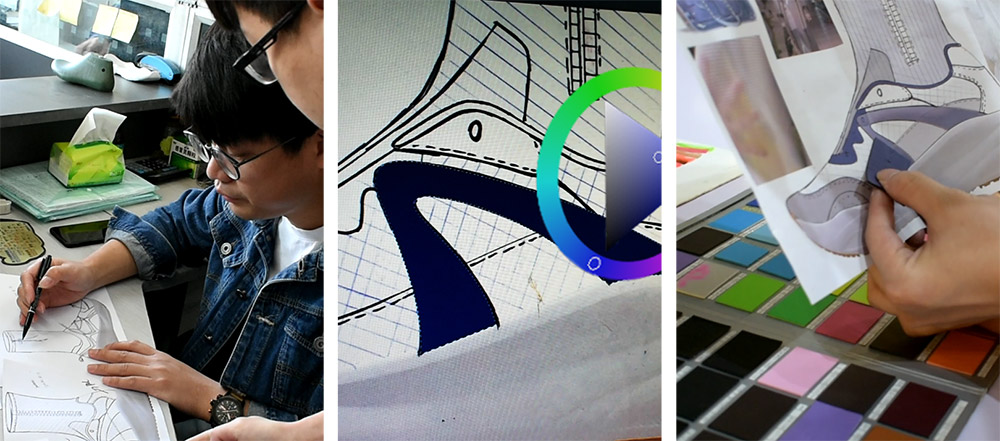 Our design team works hard for each ODM project. We analyze the market demand, assess price positioning, determine the application of raw materials according to the current fashion trends.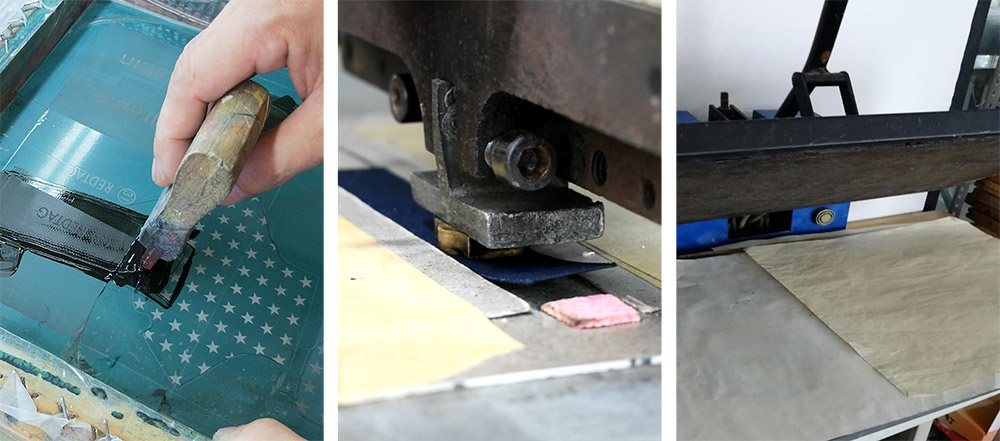 We interpret the shape of the shoe last and convert the information into digital data, combining with a microcomputer cutting machine, to help the cardboard disintegration process and costing process.
A successful product cannot live without each production process, carefully polishing, and dedication.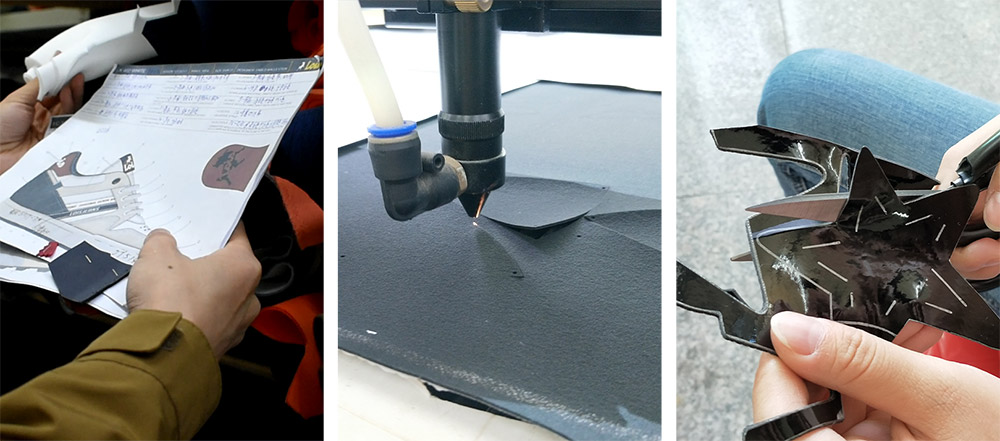 To find the shoe materials matching the project in the warehouse and to cut them precisely, a worker needs at least 2-3 years of technical experience.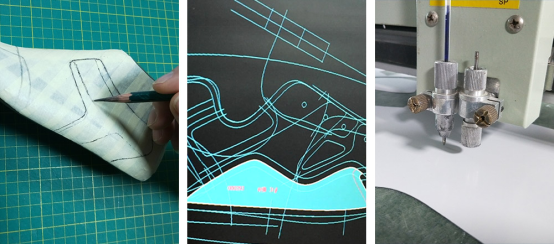 To complete the production of samples within a limited time, all shoemaking departments collaborate closely. Silk printing, high-frequency machine, heat seal machine, and rubber printing machine are effectively operated by skilled craftsmen to save time and to ensure product quality.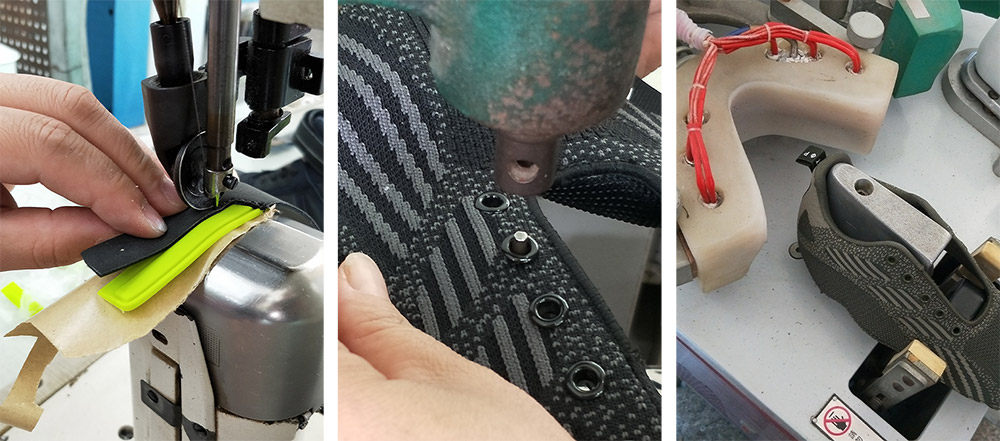 The stitching department stitches each material part together. They record technical problems encountered during the production process and provide suggestions for improvement for the sample making process.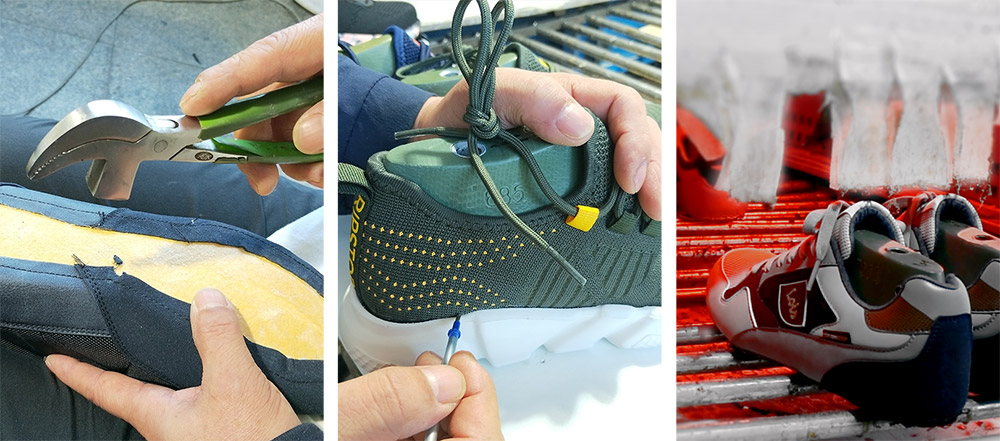 The forming department is the witness of the final presentation of a product. Exquisite technique and meticulous operation ensure that the work is delivered to customers in a perfect state.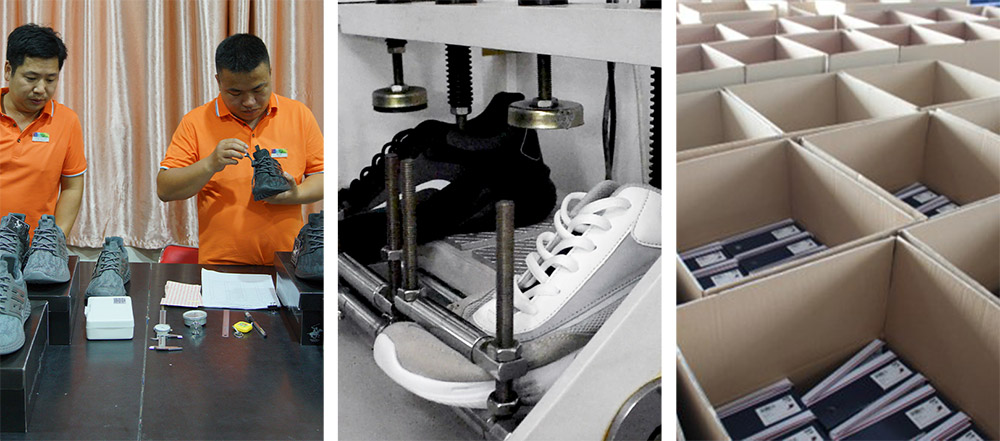 ODM project to mass production. production process control and finished product inspection are in accordant with the ISO9001 system operation, to ensure exhaustiveness and accuracy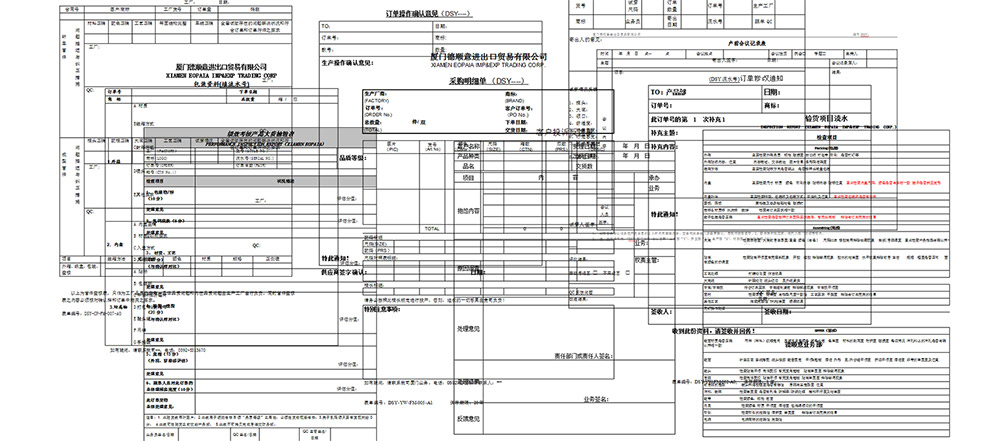 Electronic form quality management process, strict in and out review process, and bulk inspection procedures ensure the final delivery of good quality products.