Outsole mold design -- independent brand ,industry pioneer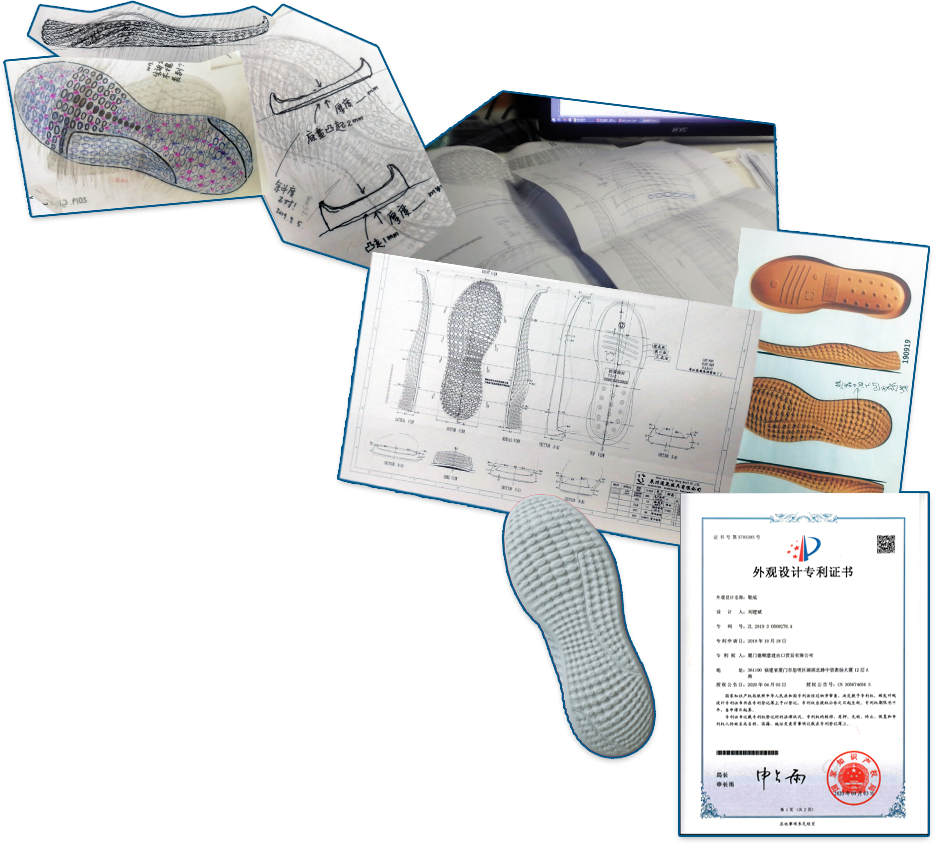 The independent development and design ability of outsole mold are one of the essential foundations of original creative shoes and branding. Our company has years of experience in sketch design, development, and engraving production to provide professional mold design service for our customers and the market.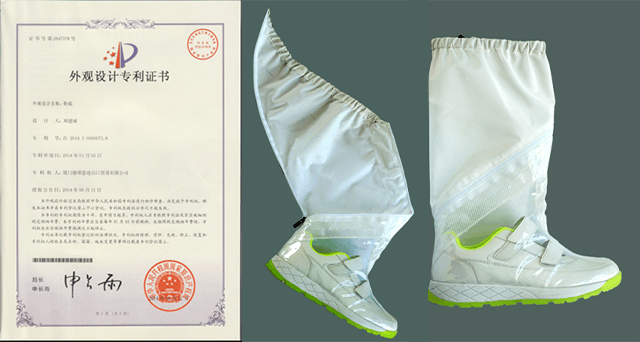 Angle's Wing- New appearance patent
During the pandemic, people pay more attention to their health and sanitation. They seek products with moderate protection and fashionable beauty for everyday life. Angel Wings, a transparent PVC covered shoes, is designed to meet their needs, with both protection and fashion pursuit.