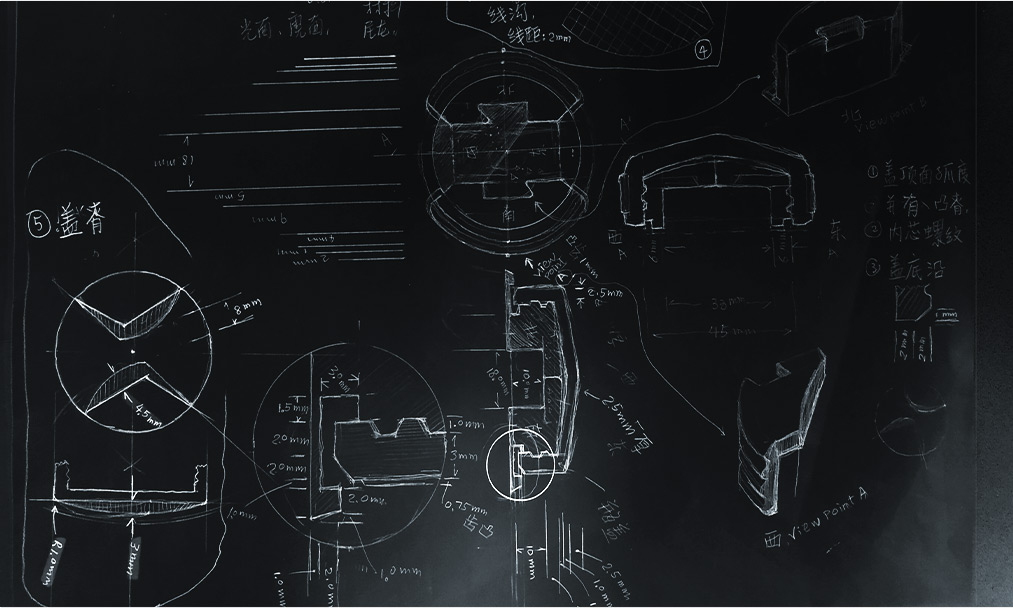 During the process of designing new protective shoes, we couldn't find a zipper on the market that can meet our needs.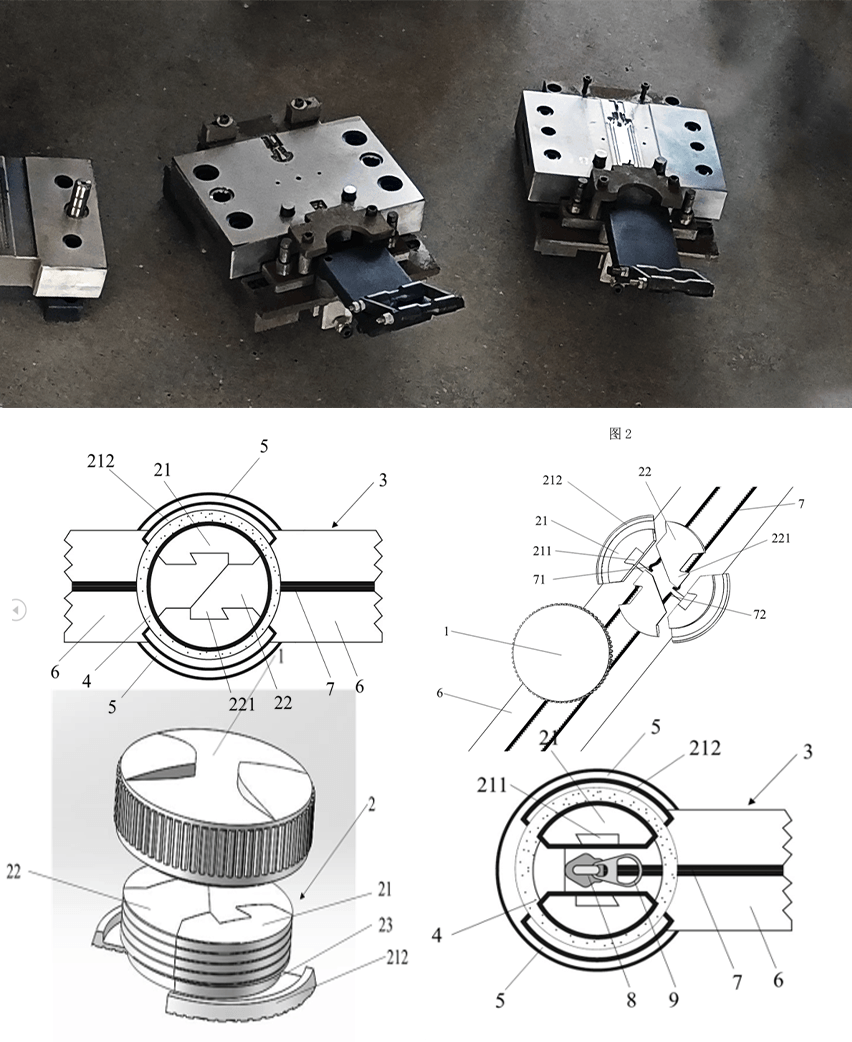 Hence, our designers invented a new water-proof and air-tight zipper for the protective shoes. The new zipper has a clever connection which solves the problem that other water-proof zippers have - they cannot completely separate two parts. It is water-resistant while allowing the cover to be quickly removed and replaced.
Water-proof
Original designed 3D-printed fasteners to seal the slit when the zipper is stressed and eliminate the possibility of water leaking.
---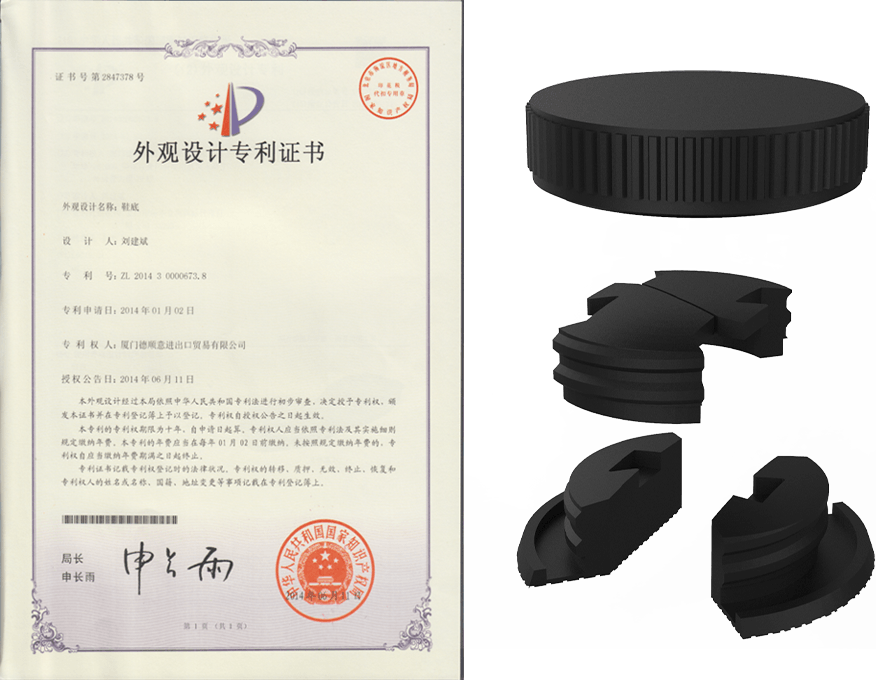 Specially modified to prevent liquid leaking
It is a nice tradition on EOPAIA to be diligent at thinking and fearless about trying. All design thinking is to enhance the value of and to deliver the core concept of EOPAIA: a customer-focused business system